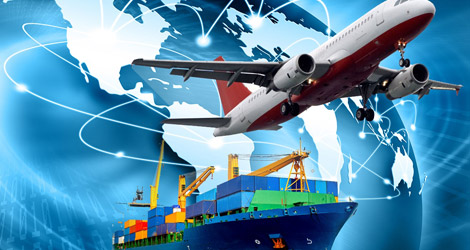 Our operating philosophy embodies the principles of partnership. It demands that we become an extension of our clients' businesses through relationships of trust that transcend the technicalities of formal contracts to produce shared mutually generated benefits. Our logistics management solutions reflect a detailed understanding of client needs, objectives and service level targets and is integrated seamlessly with the operating systems of our clients who pay only for what they use.
Constant communication and a constant commitment to improvement lead to long-term partnerships that truly advance clients' strategic business objectives.
Our People understand our vision and appreciate the value of our customers. Collectively, they constitute a diversely skilled human resource base dedicated to continuous skills development. Through empowerment, they participate in shaping our future and are accountable for the attainment of corporate objectives. Optimization of customer satisfaction and shareholder value is achieved by leveraging this resource on a flexible and variable basis.
We design our Processes with the customer's requirements as the primary driver. They are customized and flexible workflow enablers that minimize inputs and maximize outputs. The result of our process design is optimization. We strive to be flawless in process execution and service delivery. Integrated controls at various process points ensure protection of our customers' assets. While we take pride in our ability to do the right things right the first time; we frequently re-examine our processes with a view to enhance them through re-engineering and the utilization of new technologies.
Technology is the tool through which we offer customers our most critical product – Information. It has been said that information about a customer's inventory is more important than the inventory itself. It is with this level of focus that we approach the management and processing of information. We provide quality, customized solutions that incorporate leading edge technology. Strategically, we view our information management capabilities as a critical point of competitive differentiation.