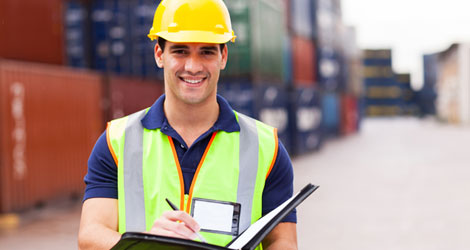 Providing fast and efficient service to clear your goods through Customs at all ports whether by Ocean, Air and Rail as well as all border crossings into Canada and into the USA.
With our direct link with our key customs brokerage providers and our years of experience we offer superior service that goes beyond your expectations.
Rush Freight Global can provide you with the clearance of goods through Into Canada or USA 24 hours a day, 7 days a week.
With over 13 years of experience, our friendly and knowledgeable staff is able to provide a fast response to your immediate requests.
Our qualified staff can assist you with any of the following:
Customs clearance and Permits where required
HS Tariff Classification for your products
NAFTA Consulting
Advise duty rates and Trade agreements
Duty Drawbacks / Refunds/Amendments
Temporary Imports
Other Government Department Requirements
Government Appeals
Compliance/Verification Audits
Tax requirements and exemptions
Assistance in the completion of forms such as NAFTA or a Canada Customs Invoice.
Customs Brokerage Services
Need to clear your goods through customs? We review your goods to make sure they comply with product-specific regulations. We can also provide customs clearance services into the USA through our affiliates for a seamless and hassle free experience. Contact us for our brokerage rates today!
Customs Consulting
Our qualified customs specialists can assist you with reviewing your goods to make sure they comply with the latest product-specific regulations.