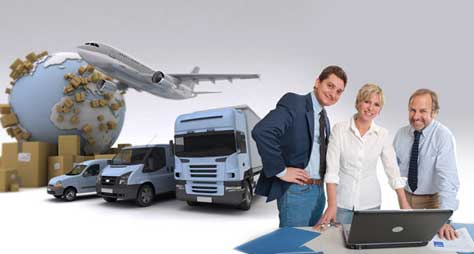 Through its people, processes and technology, Rush Freight Global can develop logistics management solutions for any company regardless of scope. We can manage an entire supply chain operation or segments of it, whatever the situation requires.
Our ability to build and deliver totally customized solutions sets us apart from the 3PL industry. It will continue to be a major strength.
Our people are trained across client portfolios, which provides maximum flexibility at low cost especially during peak volume periods. Our processes are ISO 9002 registered and are reviewed and improved constantly.
Key performance criteria are developed in full partnership with clients and adhered to religiously to ensure that mutually agreed to targets are achieved or exceeded. Our leading edge, proprietary technology enables us to develop and offer custom solutions that become transparent extensions of our clients' operating systems.
We can work with you to build a solution that is RIGHT for your company's logistics needs.